-
- https://carillon-oriole-dnm4.squarespace.com Wed, 01 Jun 2022 22:25:25 +0000 en-US 1.2 - 1810176712 cmentjes@newbridgeclinic.com cmentjes@newbridgeclinic.com - -<![CDATA[Cassandra Mentjes]]> - -<![CDATA[Cassandra]]> - -<![CDATA[Mentjes]]> - 1755397251 GuestUser - -<![CDATA[Guest User]]> - -<![CDATA[Guest]]> - -<![CDATA[User]]> - - -<![CDATA[null - null]]> null-null - /med-spa-membership Wed, 29 Jun 2022 21:22:35 +0000 - -<![CDATA[
Our Rejuvenation & Detox Med Spa has incredible therapy options for feeling & being your best daily!
Wellness.
The state of being in good health, especially as an actively pursued goal.
Rejuvenation.
The action or process of giving new energy or vigor to something.
Detox.
Abstain from or rid the body of toxic or unhealthy substances.
Relax.
Make or become less tense or anxious.

Med Spa
Our Rejuvenation & Detox Med Spa has 12 incredible treatment options for detoxing, rejuvenating, and feeling your best daily!
Super Human Protocol
Our Super Human Protocol Membership includes 3 therapies: Magnetism (with a PEMF Mat), Oxygen (with EWOT), and Light (with Red Light Therapy)!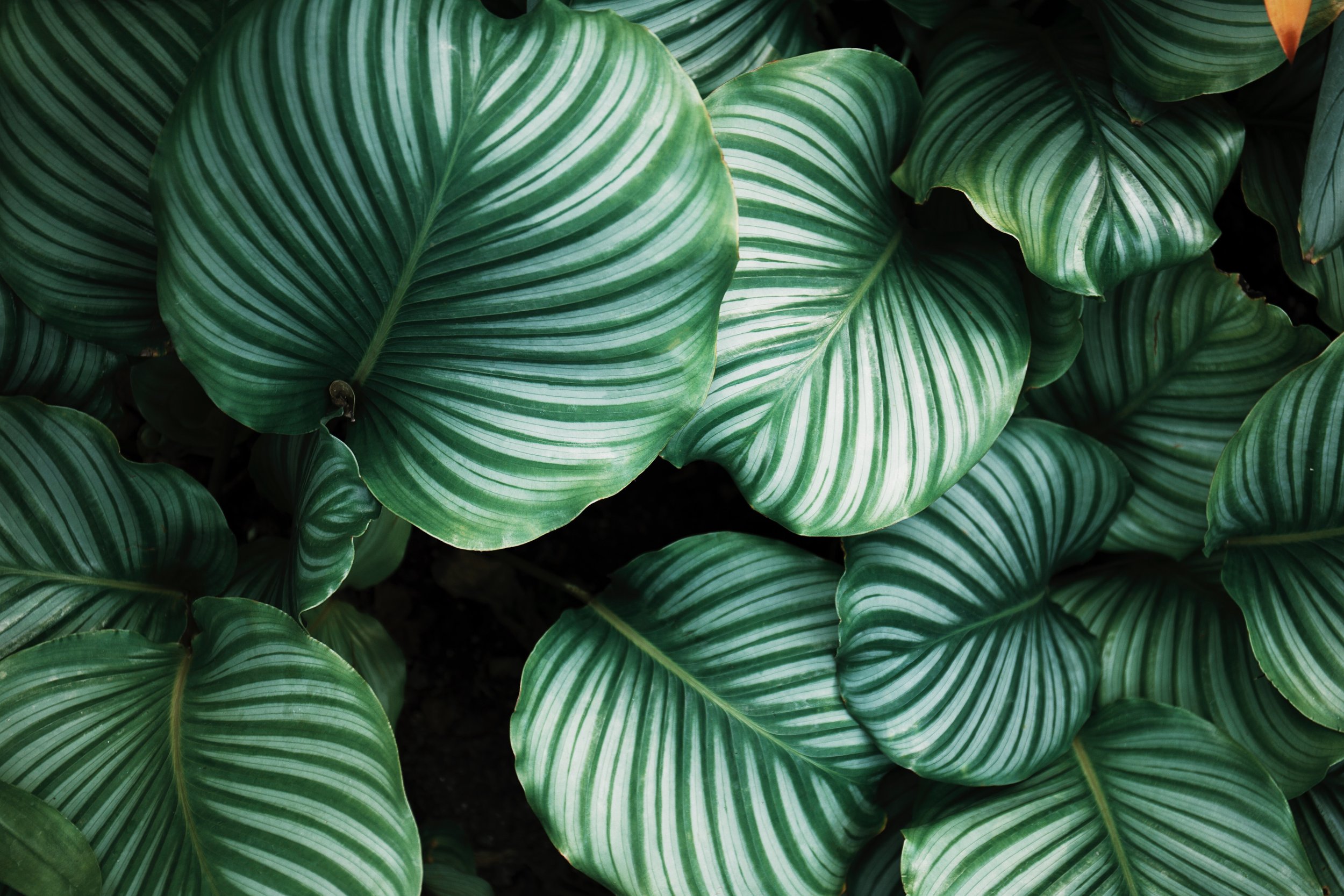 Have any questions before you join?
"After an Ozone Sauna session, I feel very calm and refreshed. And I can literally see my inflammation melting away each session."
— Cassandra
"Since using EWOT I have a lot less muscle cramps and feel energized consistently."
— Unknow (UPDATE)

]]> med-spa-membership page 0 publish - /member-areas-2 Wed, 29 Jun 2022 21:30:41 +0000 - +<![CDATA[]]> member-areas-2 page 1 publish - /about-1 Mon, 27 Jun 2022 19:40:44 +0000 - -<![CDATA[
]]> about-1 page 2 publish - /about-1-1 Mon, 27 Jun 2022 19:41:43 +0000 - -<![CDATA[
]]> about-1-1 page 3 publish - /inferred-sauna Fri, 17 Jun 2022 17:28:58 +0000 - -<![CDATA[
]]> inferred-sauna page 4 publish - /about-1-2 Fri, 17 Jun 2022 17:28:37 +0000 - -<![CDATA[
]]> about-1-2 page 5 publish - /about-1-3 Fri, 17 Jun 2022 18:40:19 +0000 - -<![CDATA[
]]> about-1-3 page 6 publish - /bio-mat Mon, 27 Jun 2022 19:46:48 +0000 - -<![CDATA[
]]> bio-mat page 7 publish - /about-1-4 Mon, 27 Jun 2022 20:33:23 +0000 - -<![CDATA[
]]> about-1-4 page 8 publish - /ion-foot-bath Mon, 27 Jun 2022 20:54:32 +0000 - -<![CDATA[
]]> ion-foot-bath page 9 publish - /power-plate Mon, 27 Jun 2022 21:03:50 +0000 - +<![CDATA[]]> power-plate page 10 publish - /vie-light Mon, 27 Jun 2022 21:11:26 +0000 - +<![CDATA[]]> vie-light page 11 publish - /delight-pulse Wed, 29 Jun 2022 15:23:48 +0000 - +<![CDATA[]]> delight-pulse page 12 publish - /clear-mind Wed, 29 Jun 2022 15:39:31 +0000 - +<![CDATA[]]> clear-mind page 13 publish - /ewot-copy Wed, 29 Jun 2022 18:49:01 +0000 - +<![CDATA[]]> ewot-copy page 14 publish - /super-human-membership Wed, 29 Jun 2022 21:07:30 +0000 - +<![CDATA[]]> super-human-membership page 15 publish - /qrs-mat-copy Wed, 29 Jun 2022 18:49:55 +0000 - +<![CDATA[]]> qrs-mat-copy page 16 publish - /red-light-copy Wed, 29 Jun 2022 18:50:14 +0000 - +<![CDATA[]]> red-light-copy page 17 publish